Information and Dynamic Human Capital Accumulation
Learning the Value of Education (AVE-RD), The Dominican Republic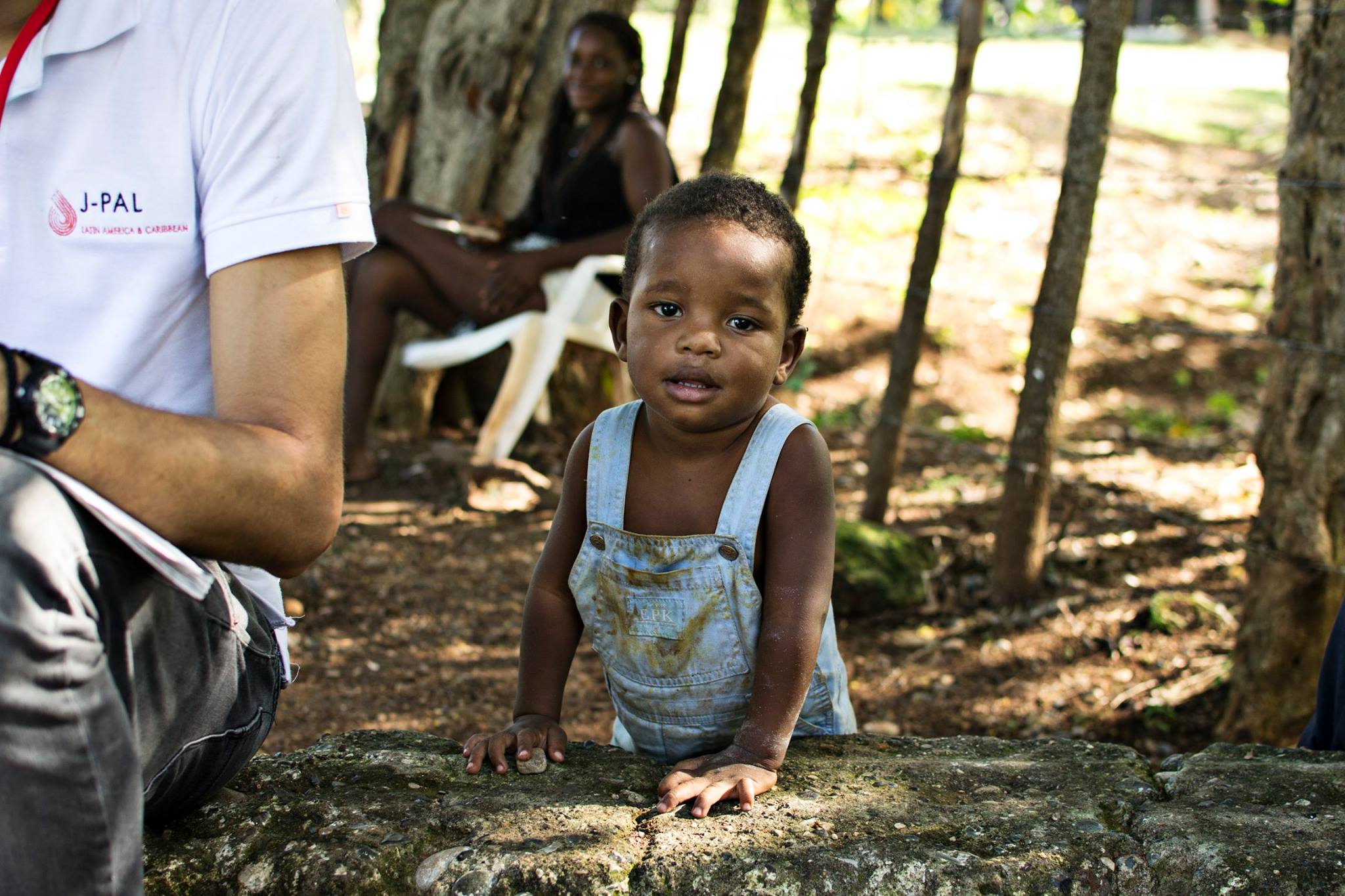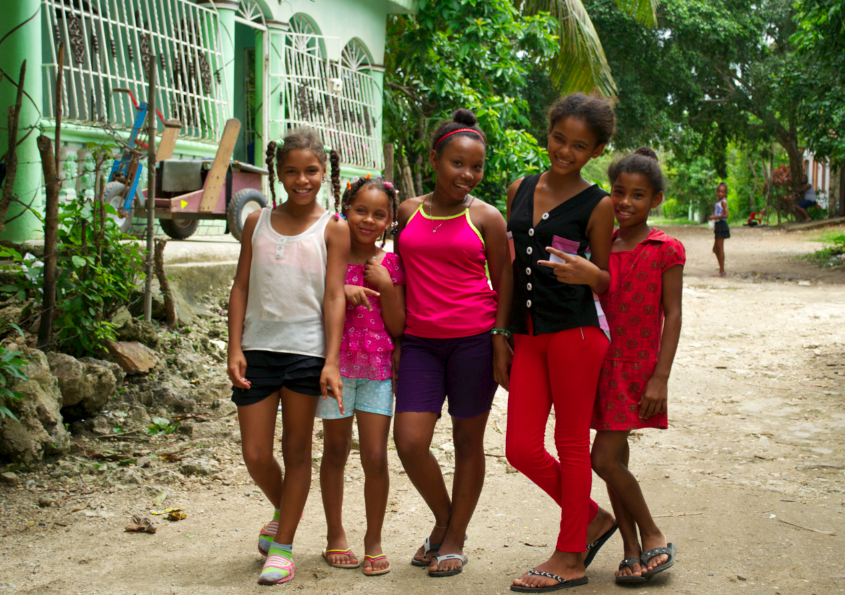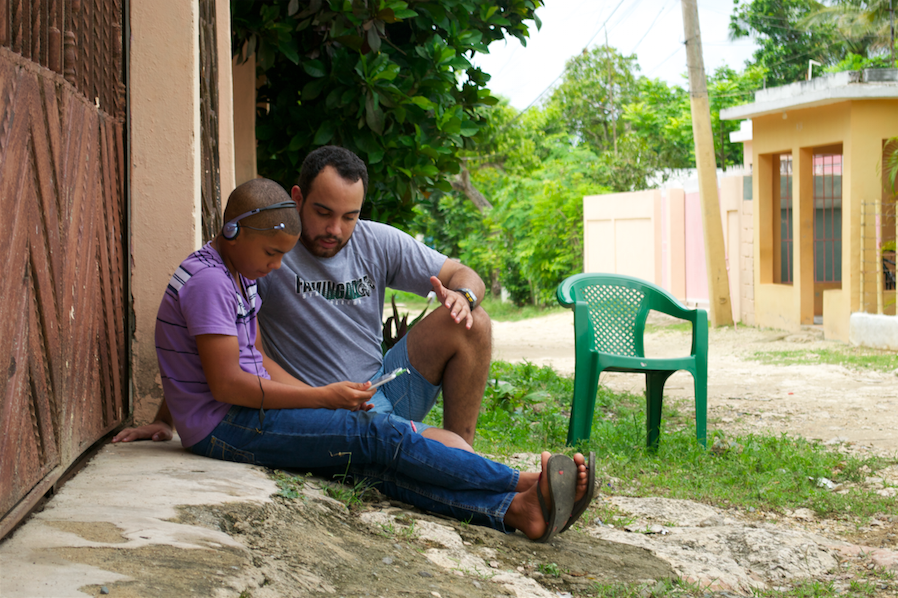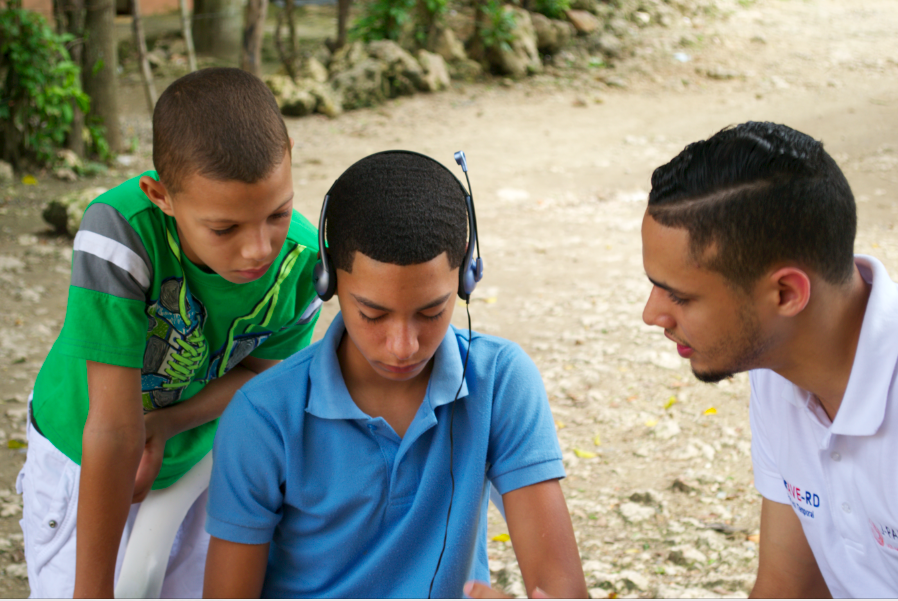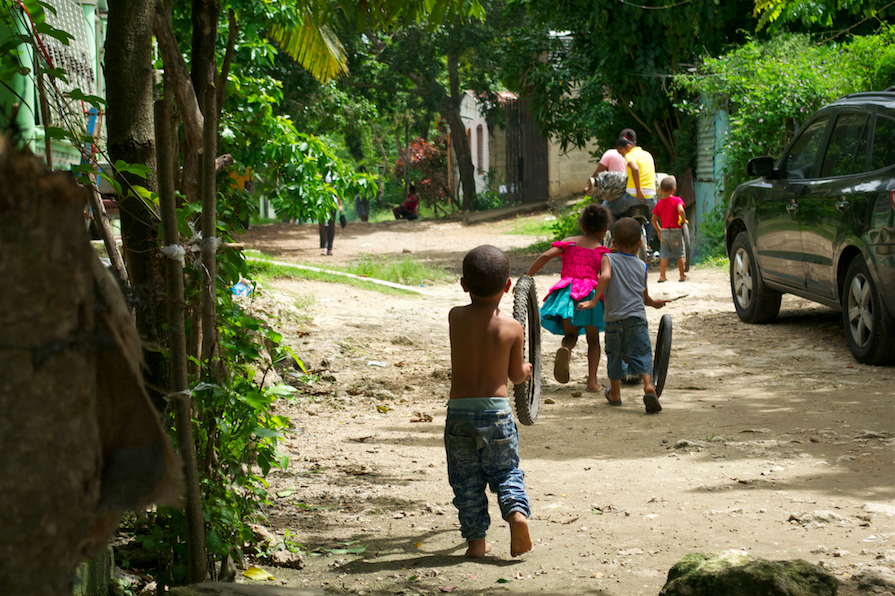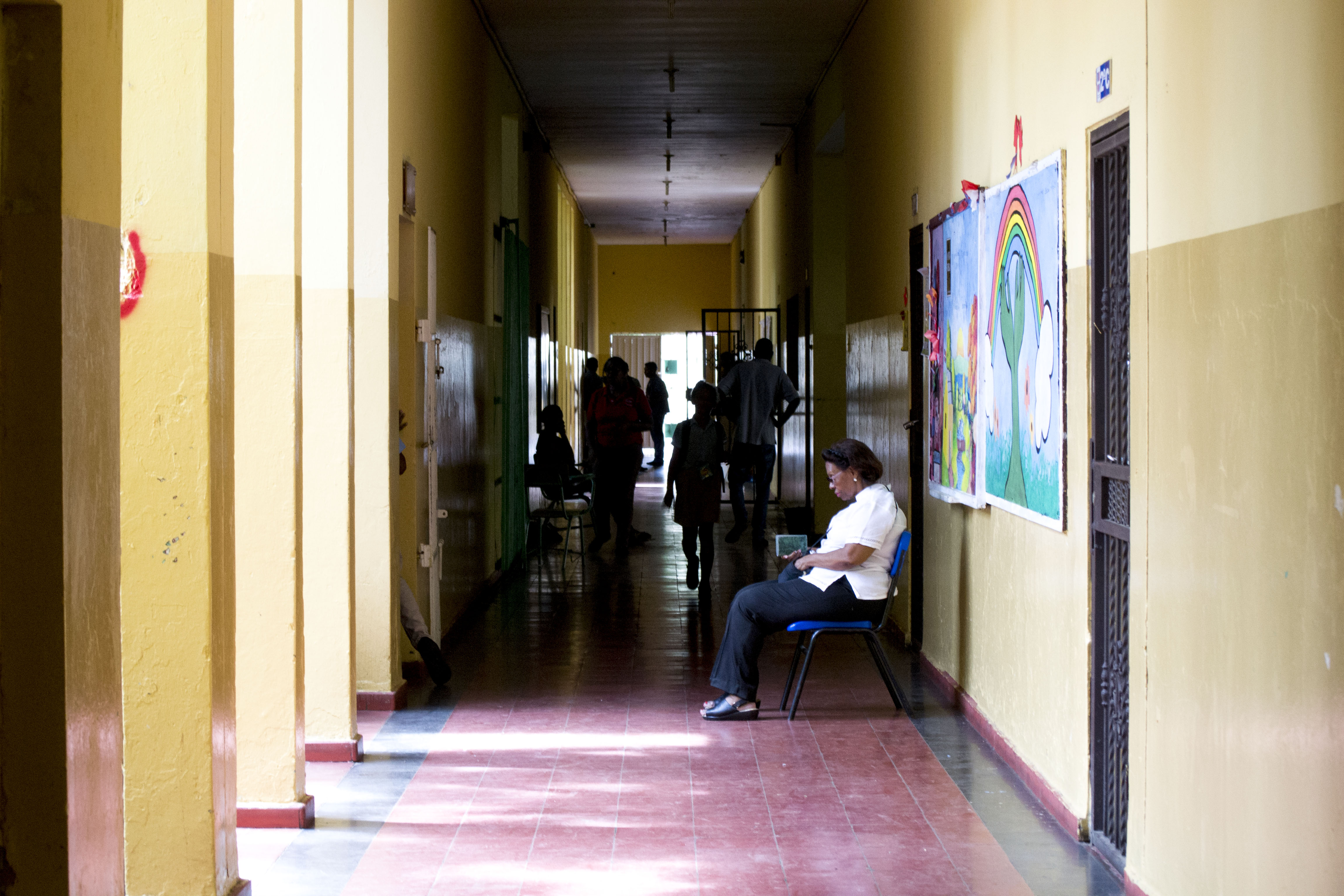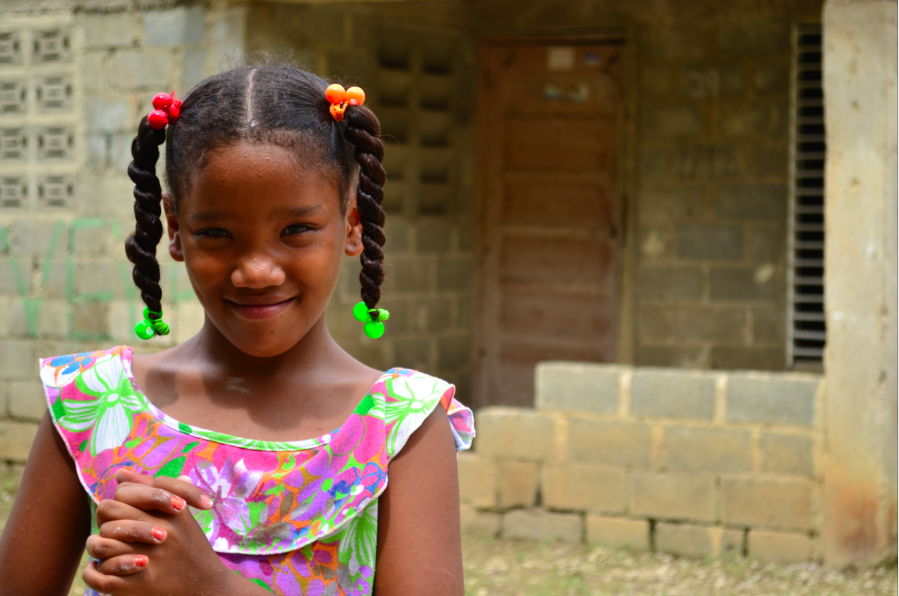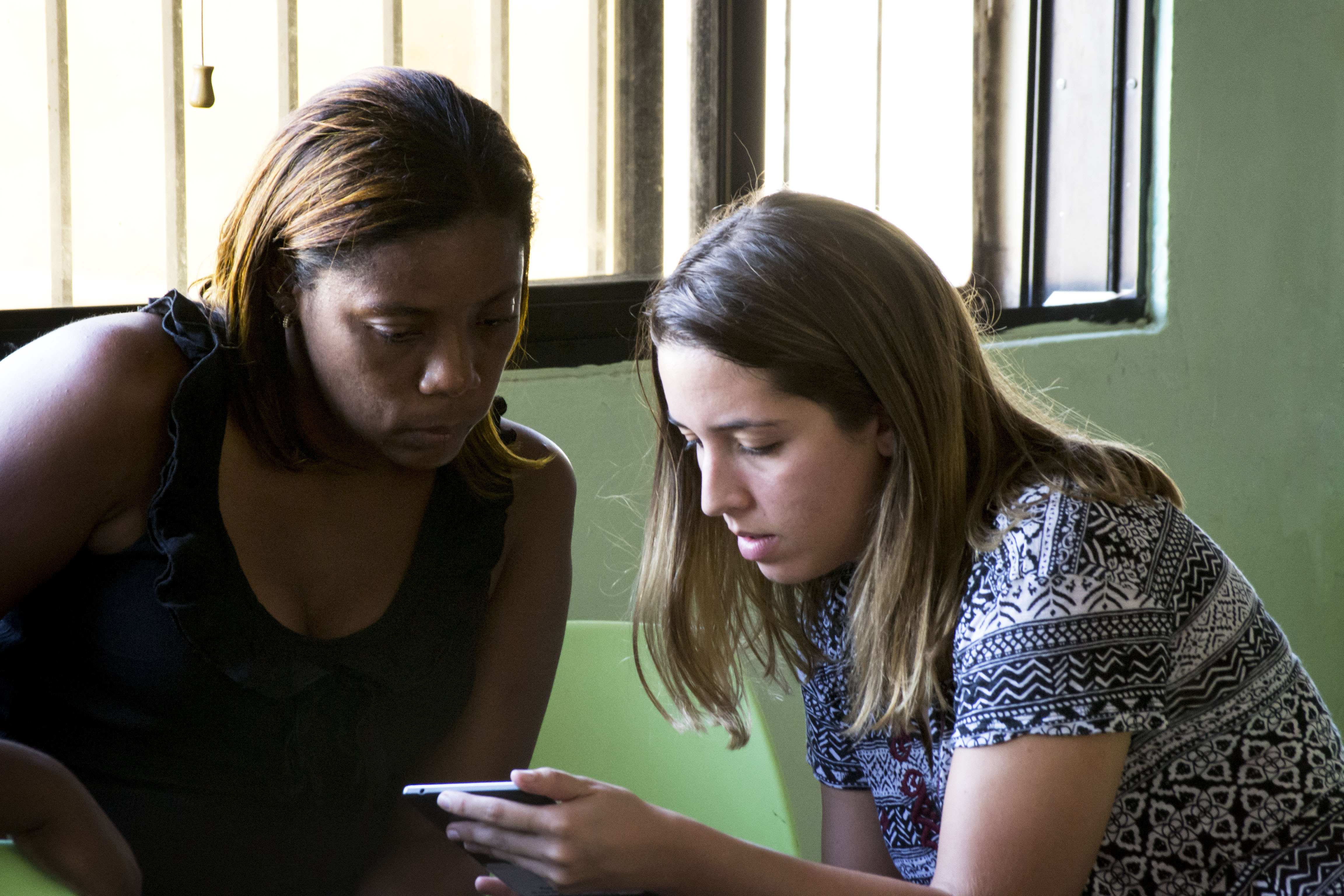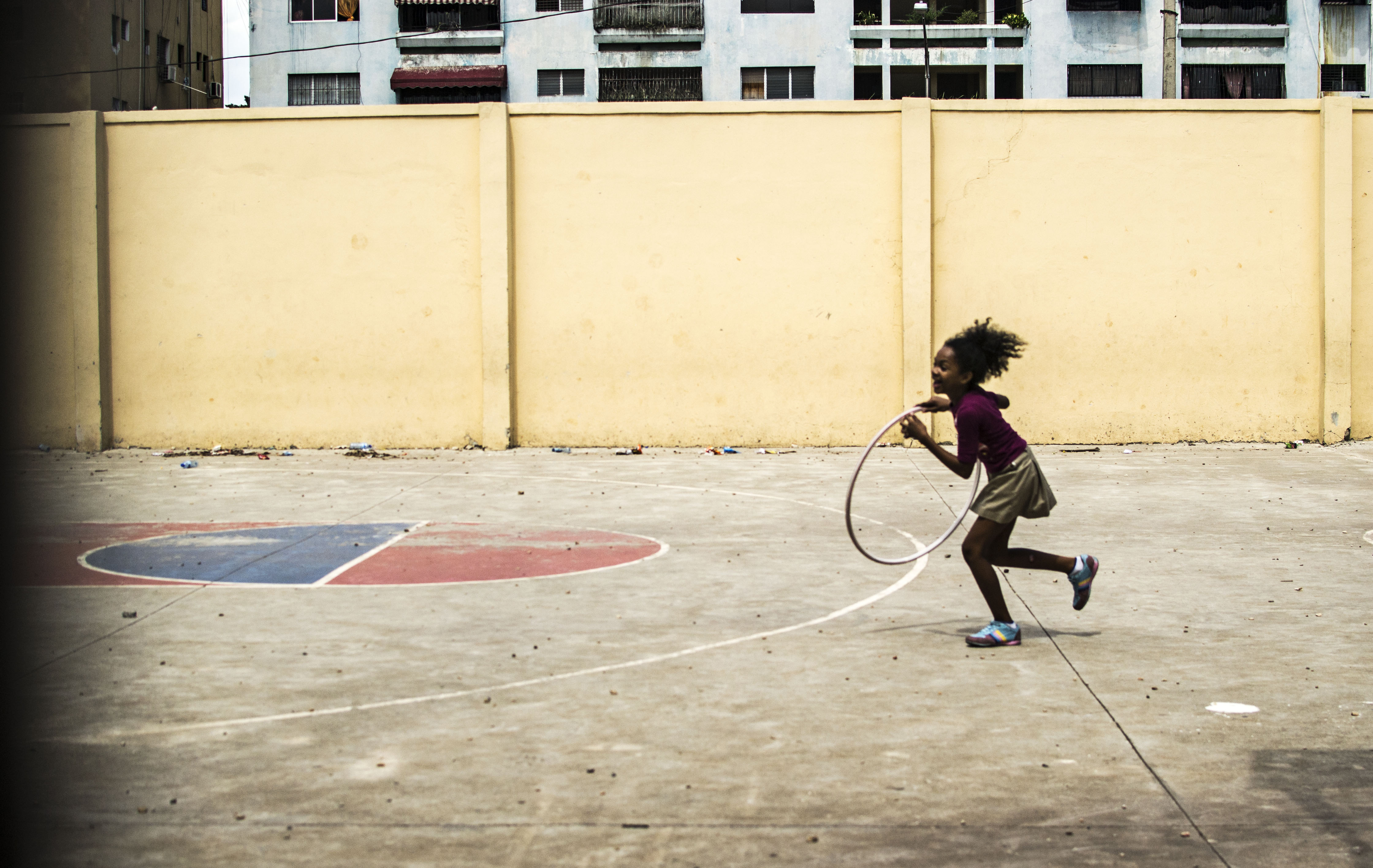 Information and Dynamic Human Capital Accumulation (AVE-RD Project)
This project looks to study how and why information could affect the human capital investment decisions of young students in the Dominican Republic. Together with the government of the Dominican Republic and in particular with our partners at IDEICE, we develop and test at scale a policy relevant information intervention that conveyed information about the feasibility and labor market earnings associated with different levels of education levels. The intervention consisted of a series of telenovela videos, classroom posters and class discussions. Over a four year period the project implemented in ever larger sets of public schools finally reaching 50% of all schools in 2016. Detailed information about beliefs, time use and academic achievement was collected for a large panel of students, parents, teachers and principals. Following a successful policy implementation and evaluation, the intervention has now been adopted as a government policy and has been implemented in all public schools in the country.
AVE Policy Brief (spanish)
USAID Endline Report (english)
Initial Results Presentation (english)
NOTE: Unfortunatly the analysis of medium run results on student graduation and performance on high school exit exams has been delayed, in part due to the COVID pandemic. Check back for further updates in the future.
Location: The Dominican Republic
Donors: DIV USAID
Date: June 2013 to July 2019
Princial Investigators:
Foto Credit: