I am an applied microeconomist, and my research focuses on the study of education markets and policies that promote equitable opportunities for human capital accumulation. I work closely with governments to help them leverage their data, existing evidence, and technology, to design, evaluate, and implement new education policies. These collaborations include the governments of Chile, Peru, Ecuador, Colombia, Brazil, and the Dominican Republic.
I am an academic economist working at Yale University, where I have a joint appointment at the Economics Department and the Yale Jackson School of Global Affairs. I am a member of the Yale Economic Growth Center and the National Bureau of Economic Research Industrial Organization and Education Economics programs. I am also an affiliate of the J-PAL network.
CV
I am currently advising and coauthoring with several PhD students. Get to know the interesting work these students are doing below.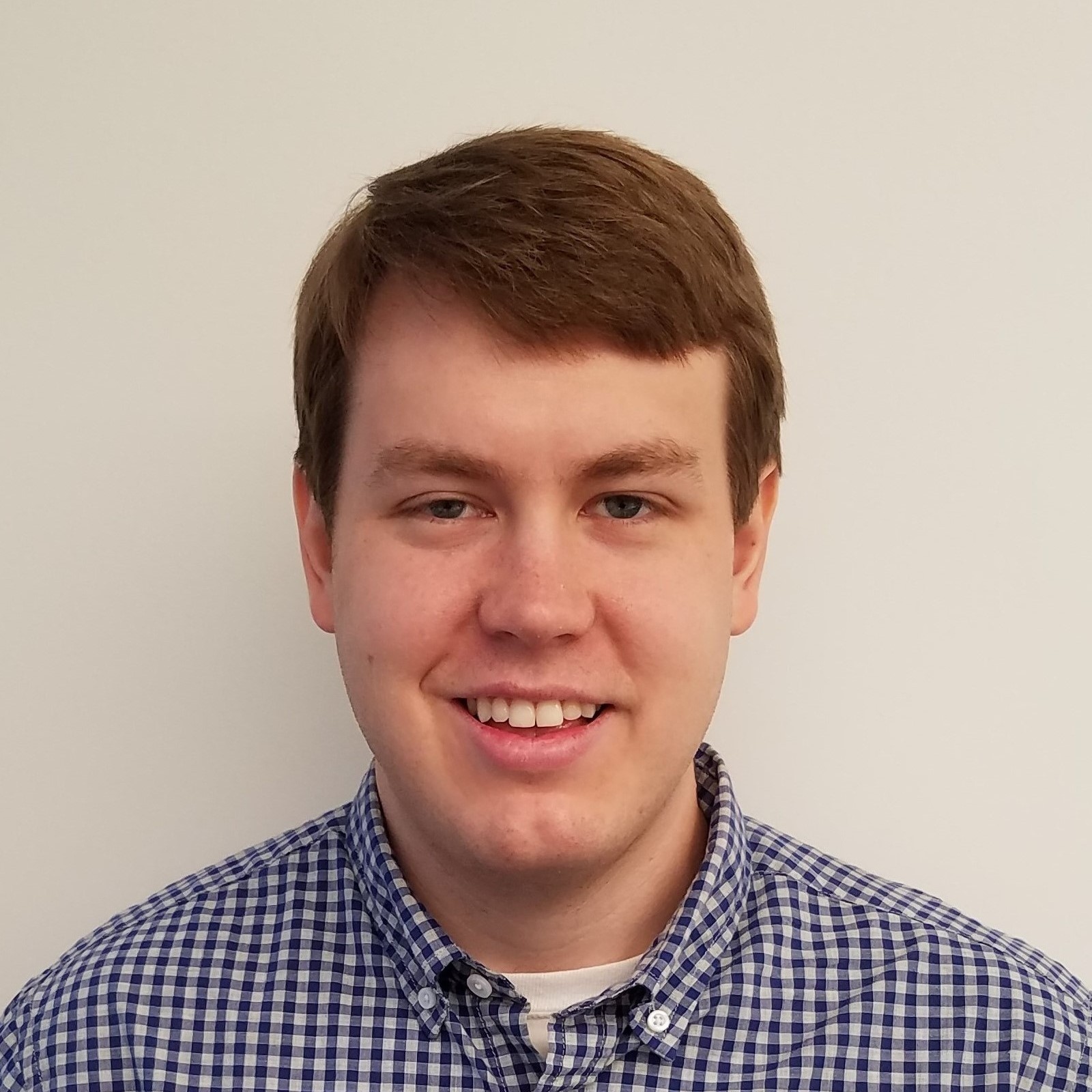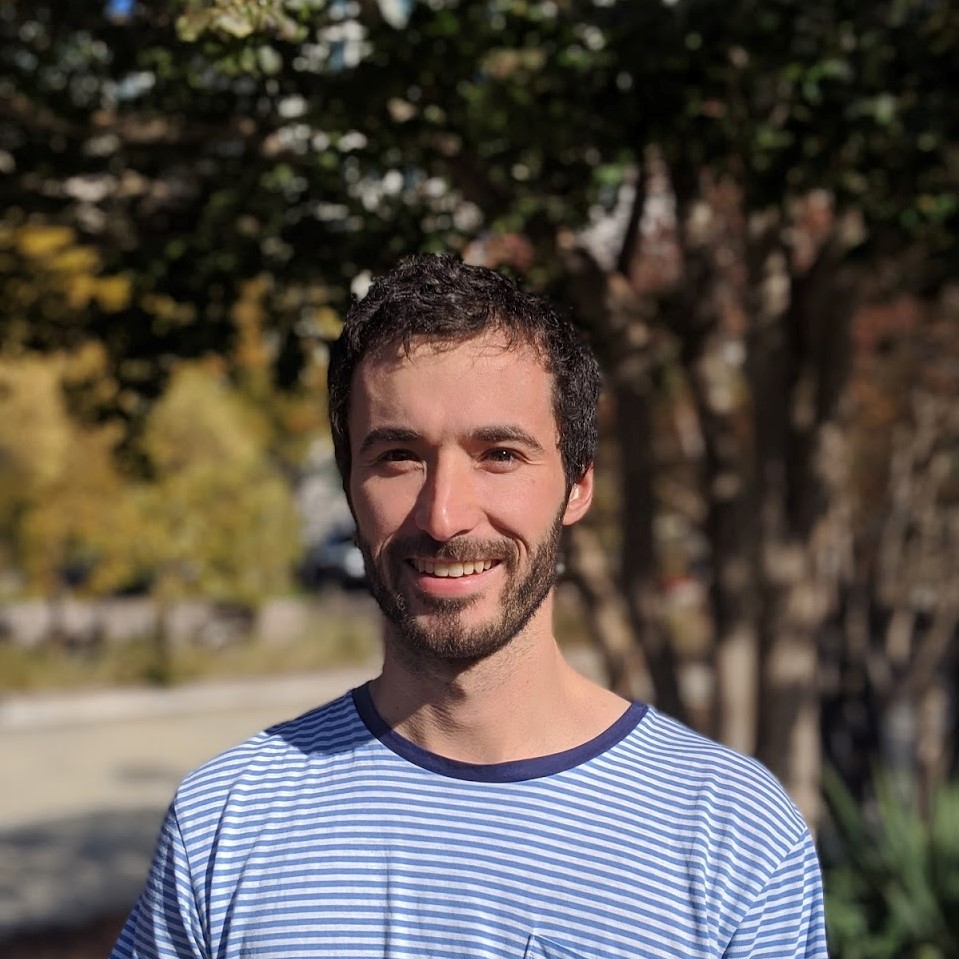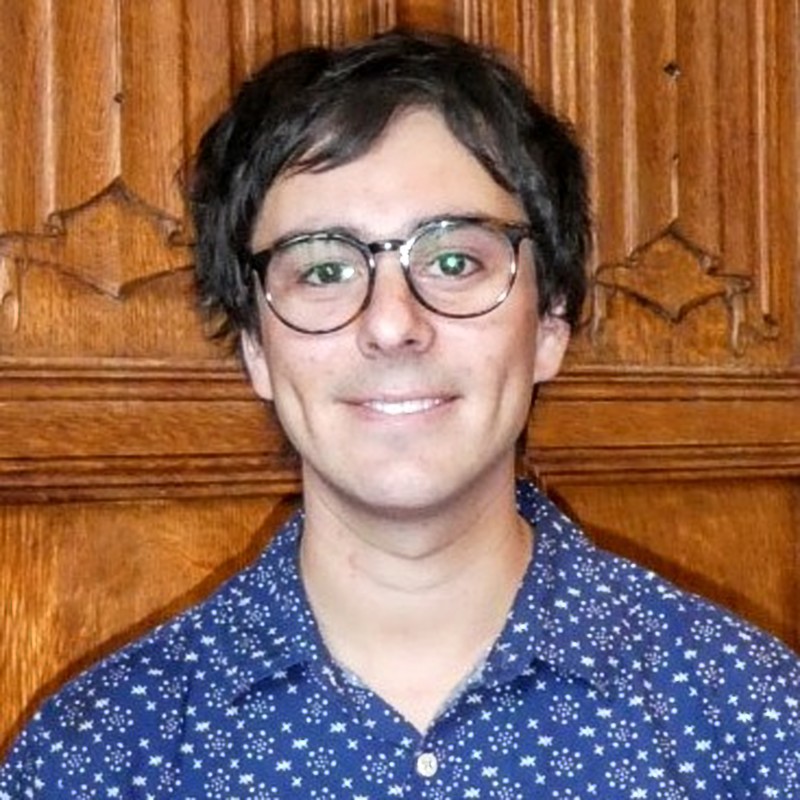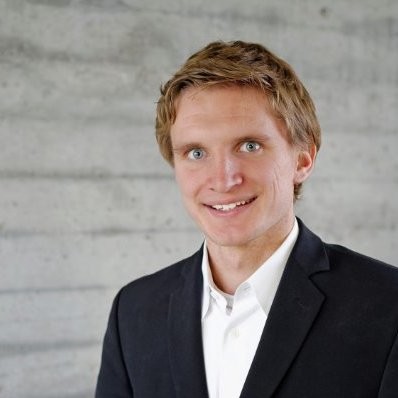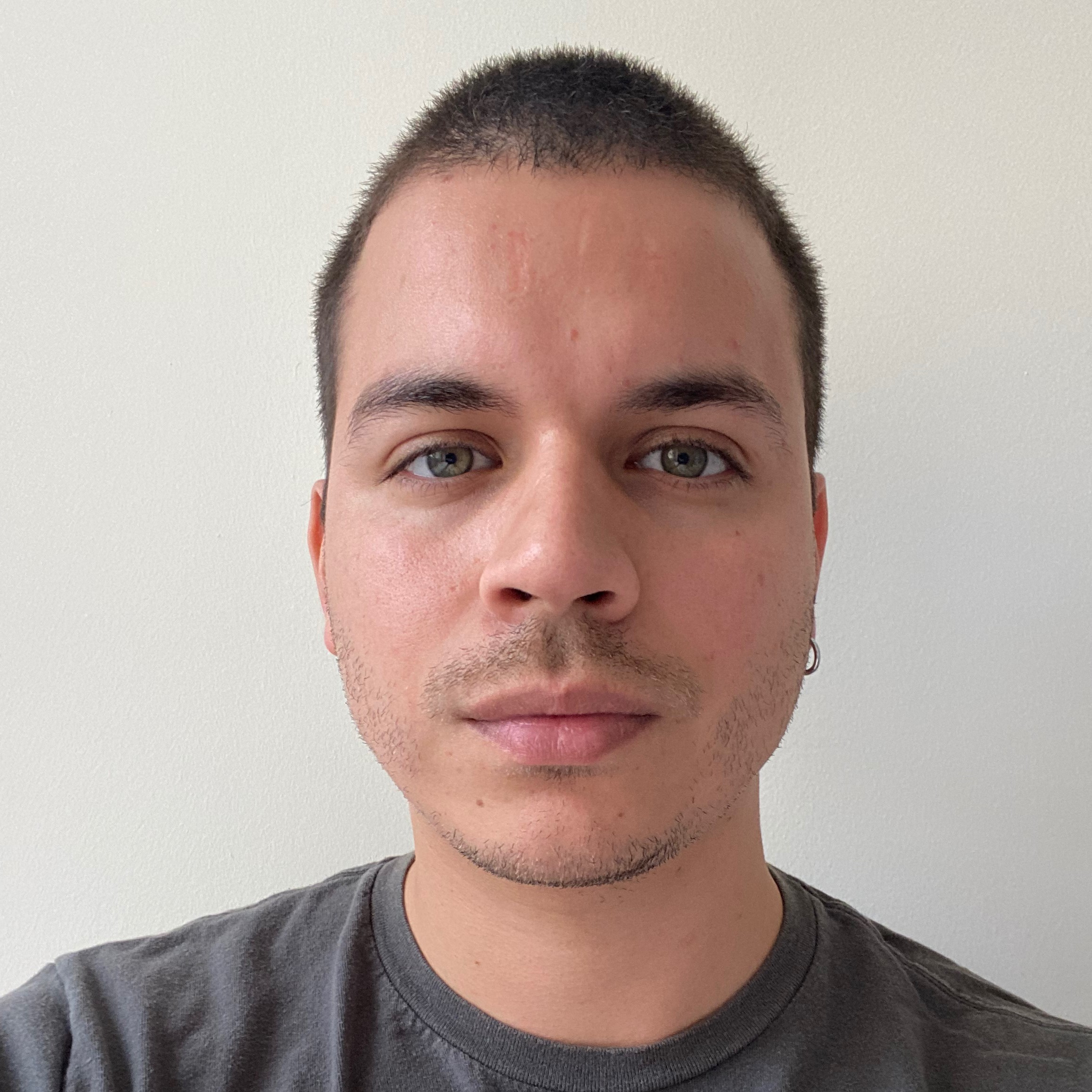 At some point I attempted advising these exciting young researchers. As usual I learned about as much from them as the other way around. Check out the interesting work they are doing.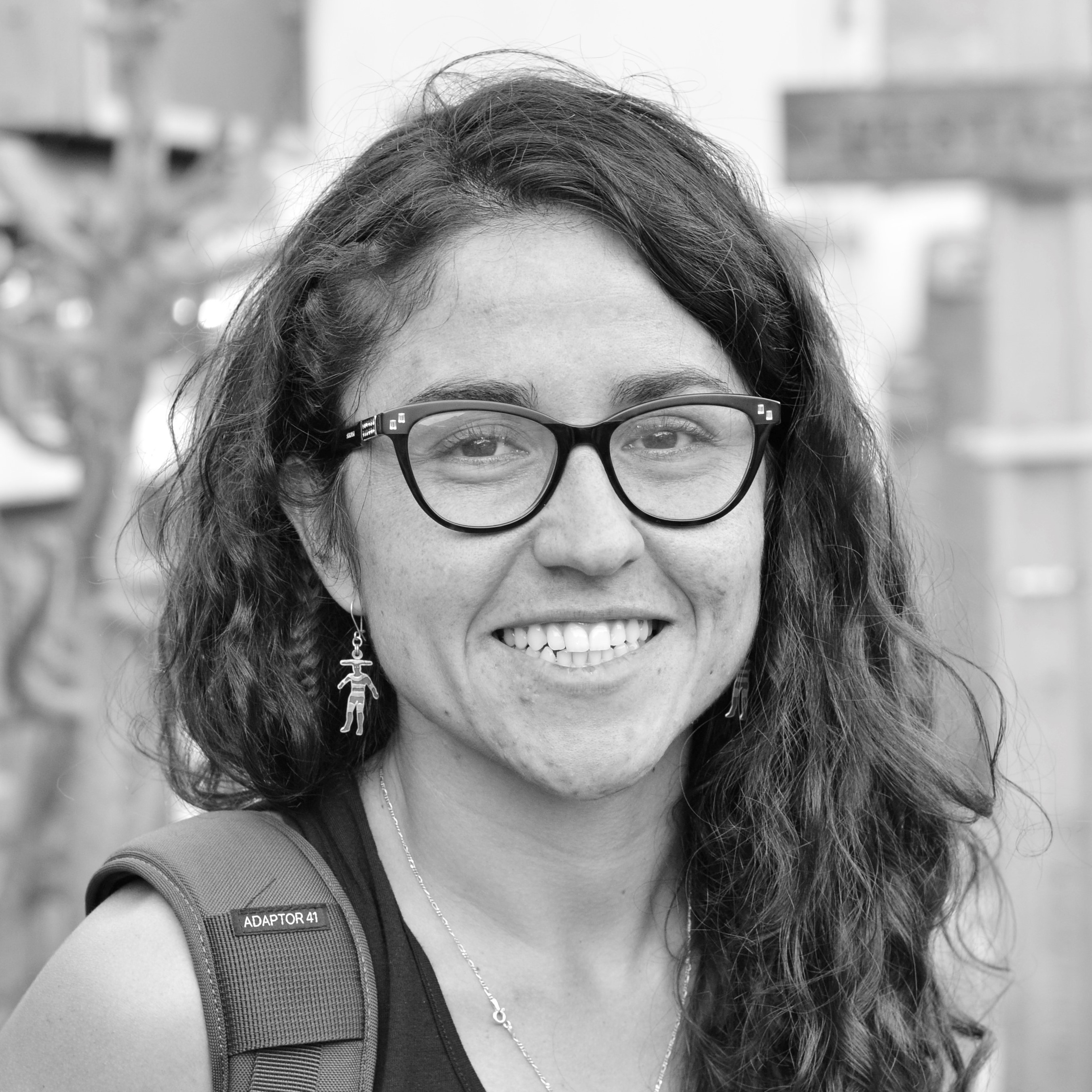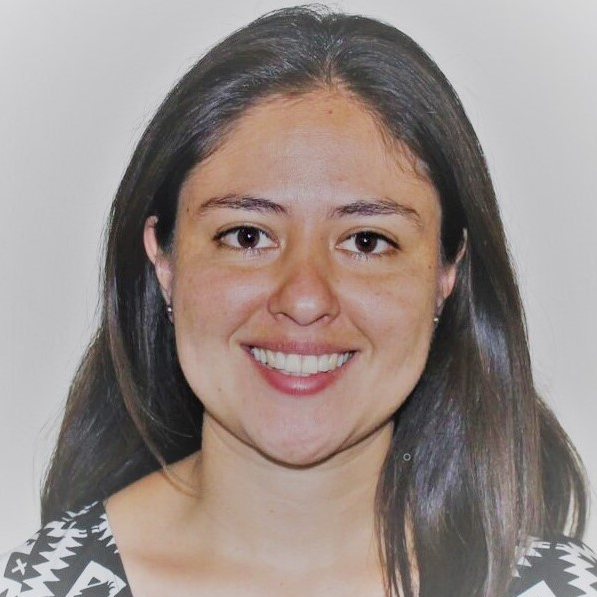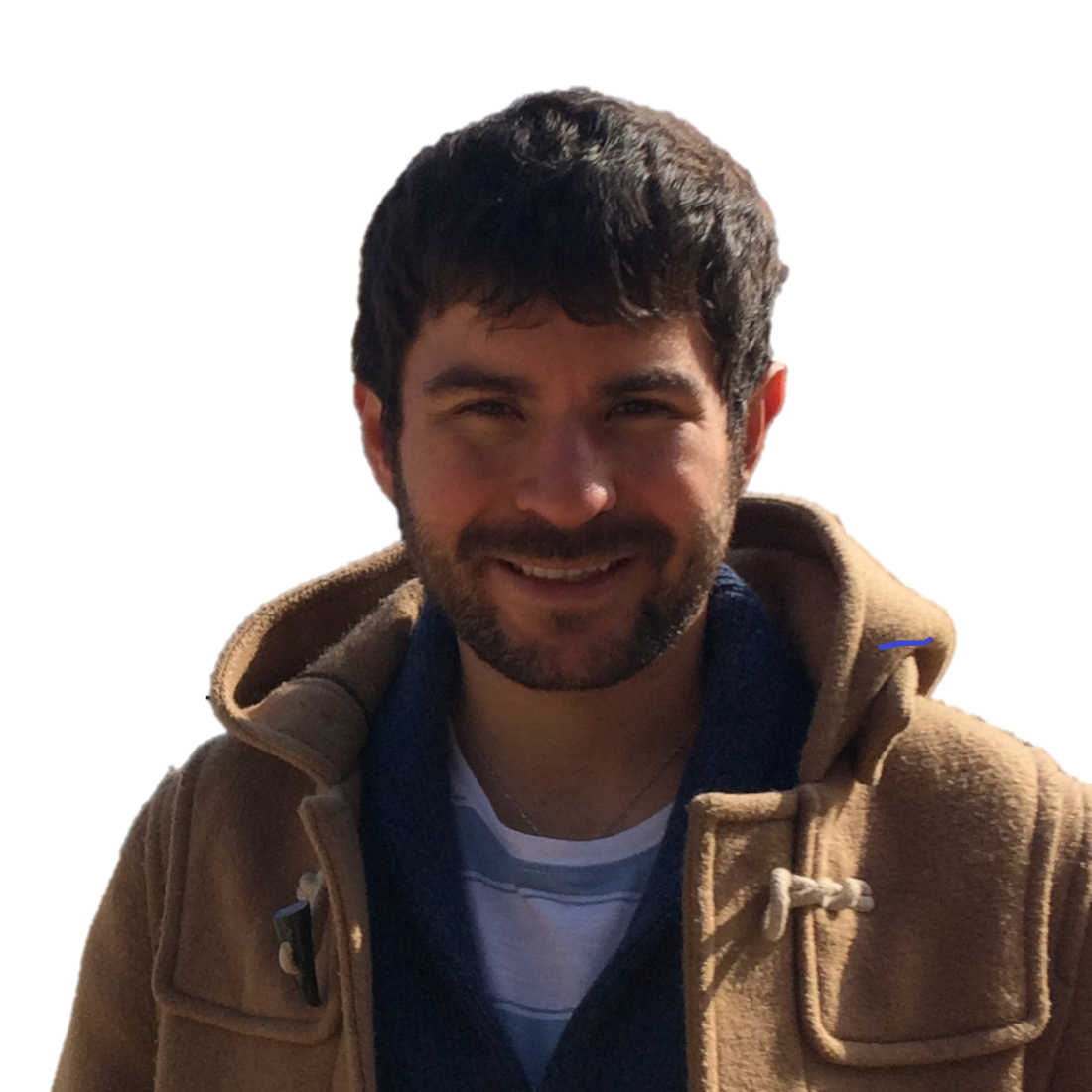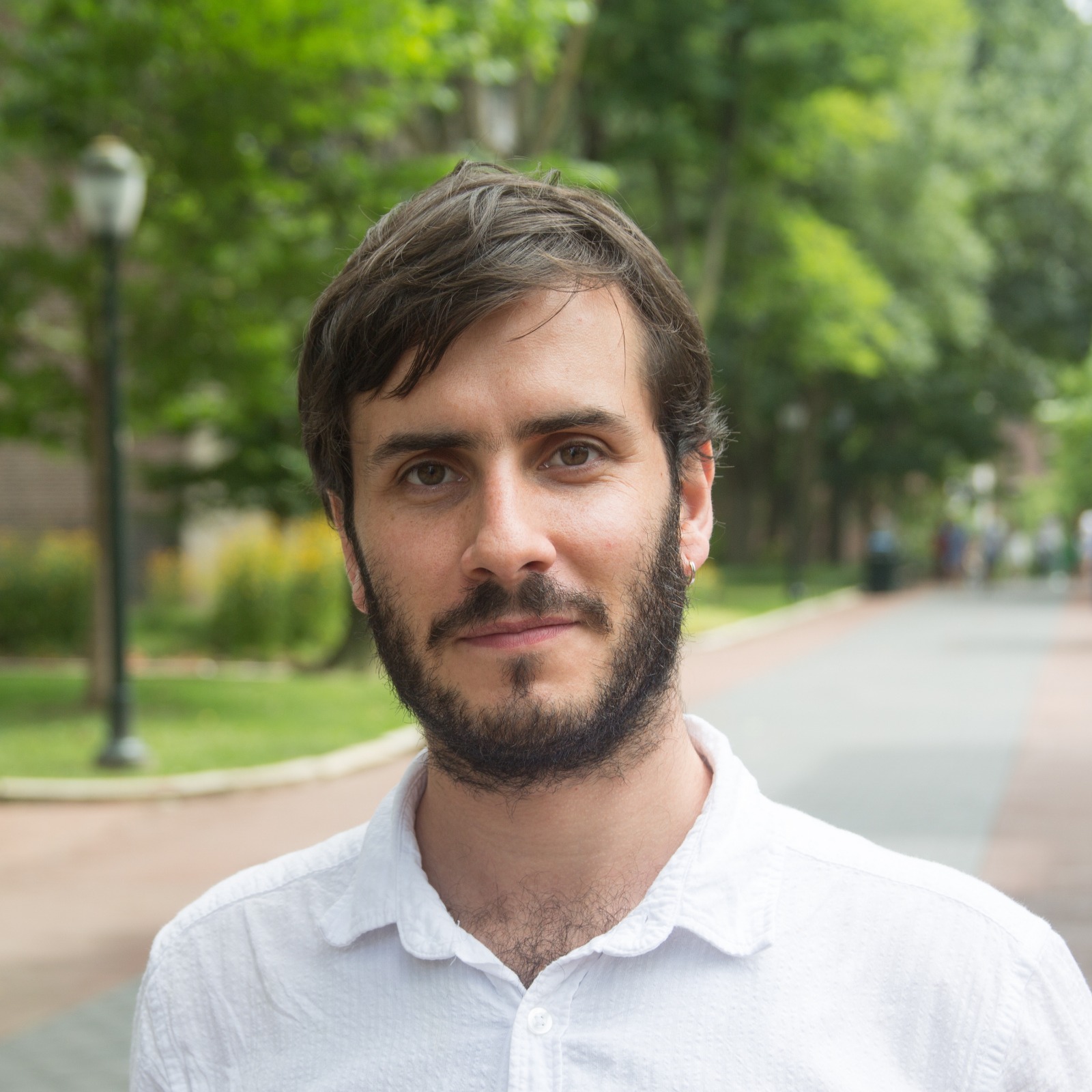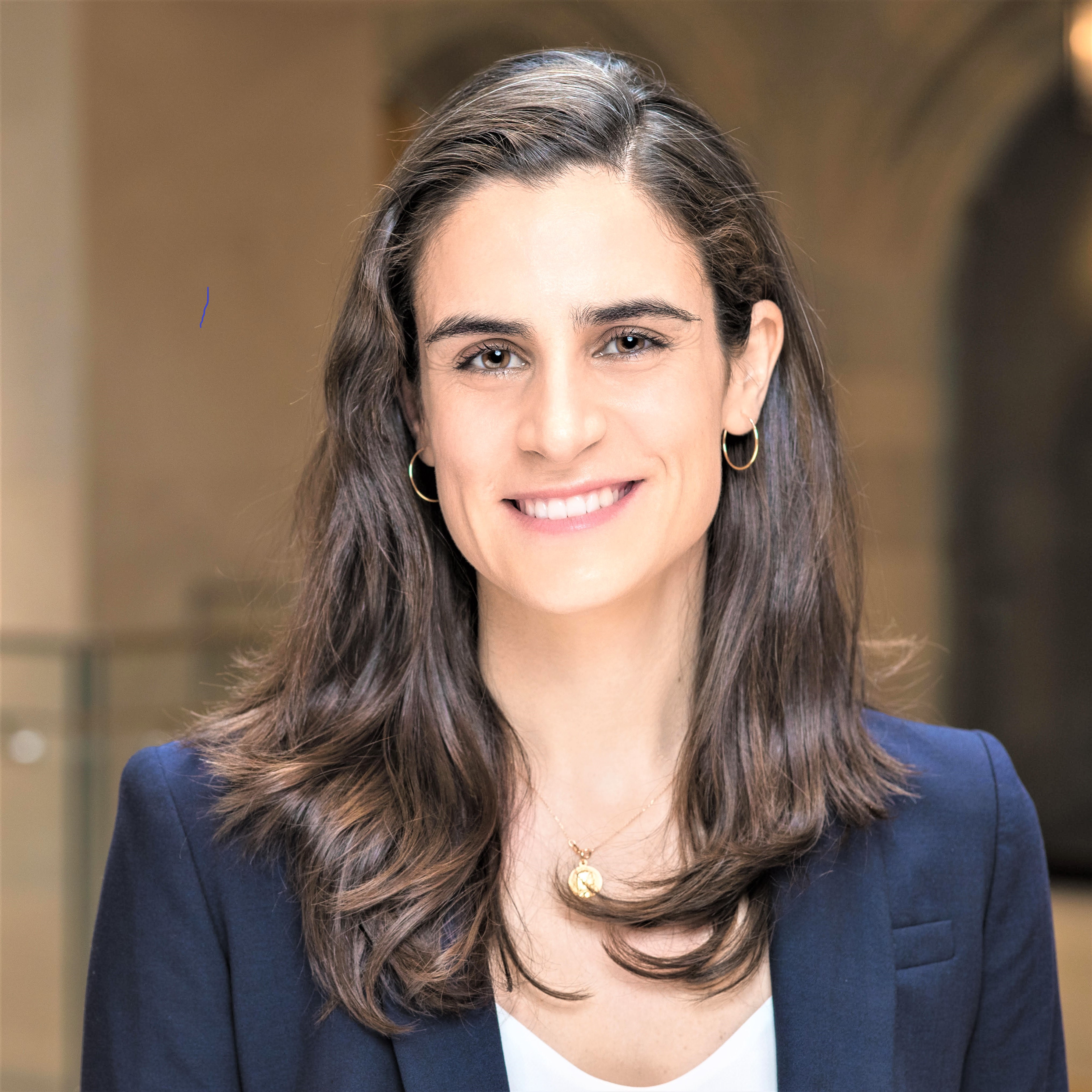 I have had a lot of help on my journey in economics. First at the University of Chile, the Central Bank of Chile and then at Yale University for my PhD, I have been extremely lucky to have had great mentors that taught me and provided support and motivation. Check out what they are up to today and learn from them if you can: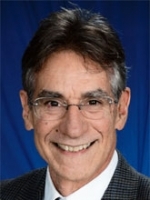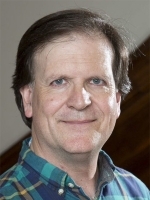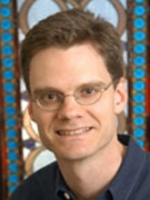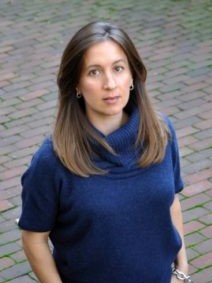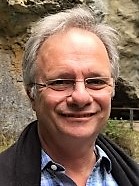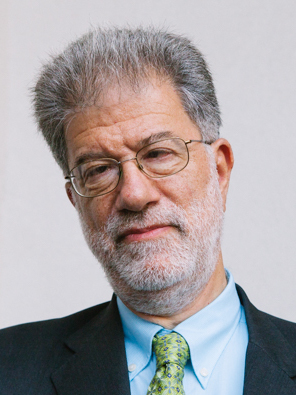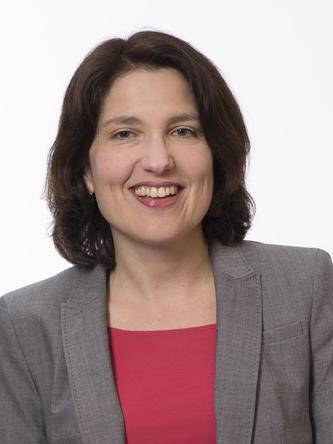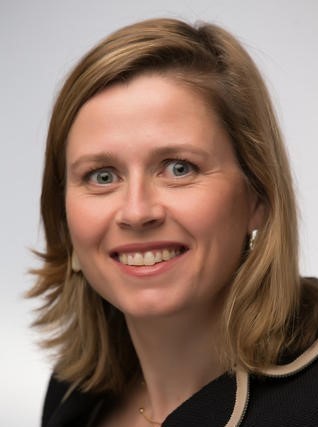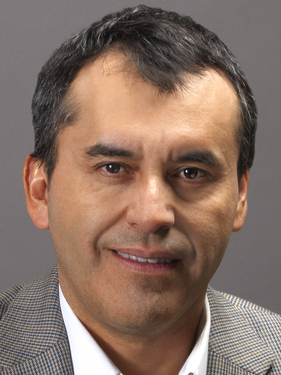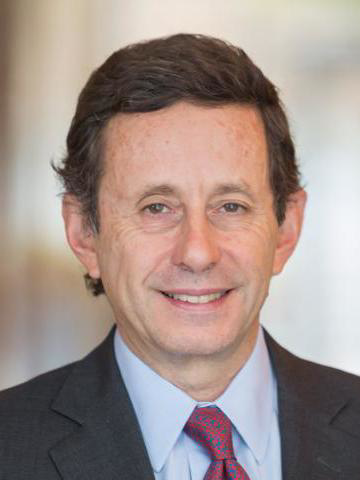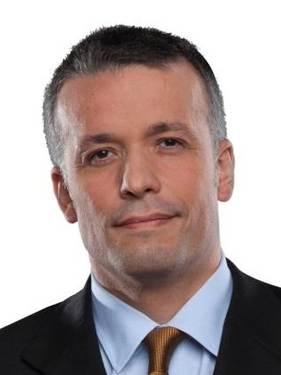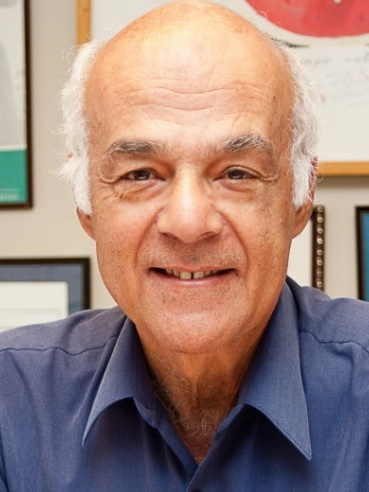 Since you made it this far, you should know that Oliver is the Goodest Boy. See for yourself!